Functional assessments you can trust.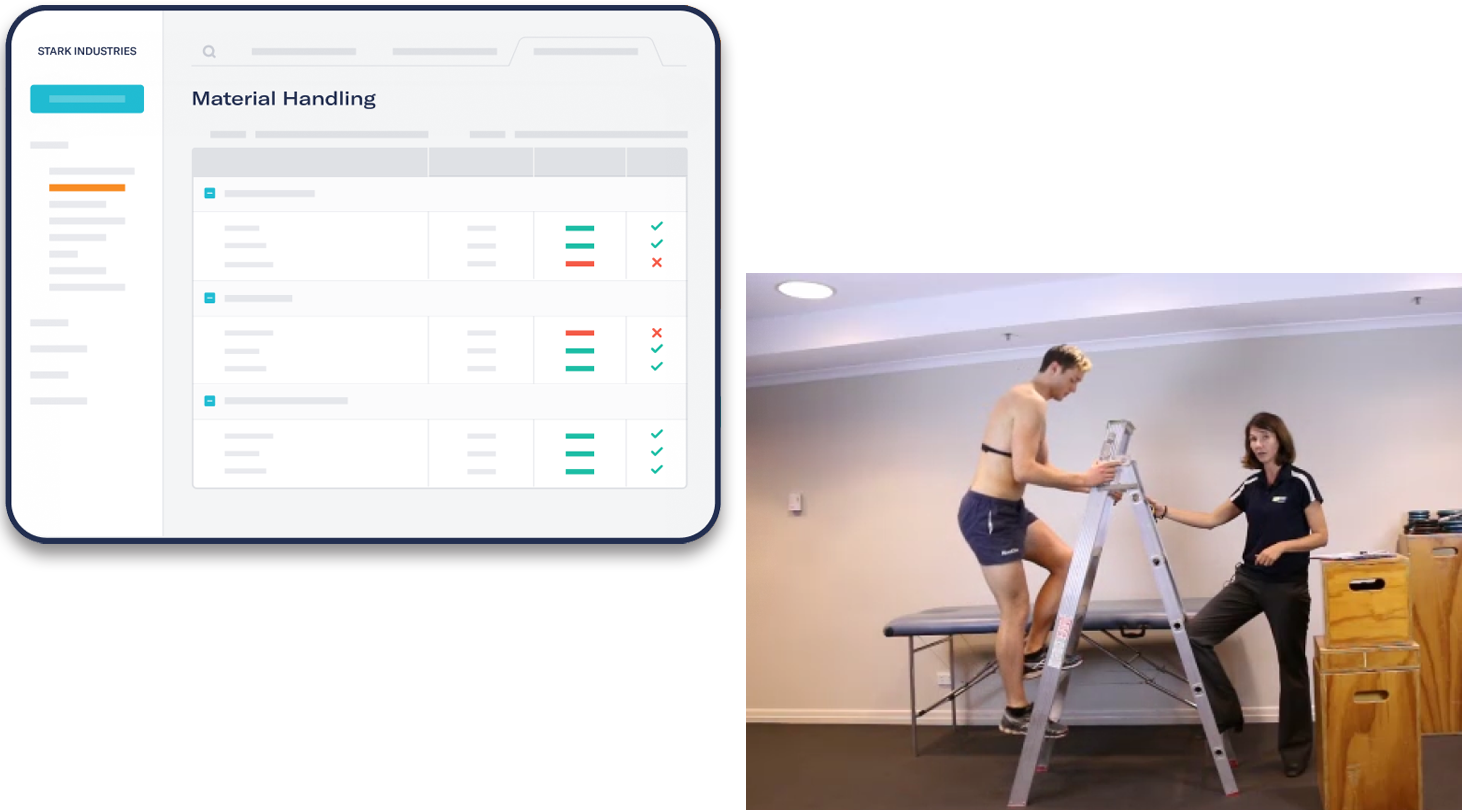 JobFit System PEFA is a job specific one-hour functional assessment that answers these four questions:

Can the worker meet the physical demands of the job?

What current injuries do I need to manage?

What's their future risk of injury?

What is their baseline to mitigate future claims?
JobFit System helps control the number and costs of workplace injuries from
Why JobFit System PEFA works
Protects the health provider, employer and worker with legally compliant, evidence-based testing.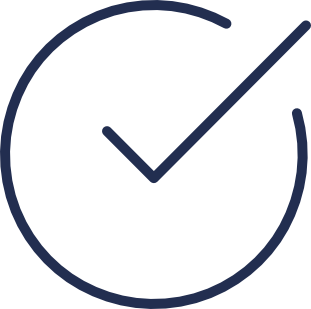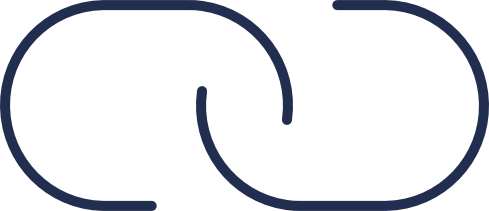 Reliability & Consistency
Conduct assessments same way, every time, everywhere for a fair and dependable measure of change and ability.
Generate clear and concise reports which contain information that matters.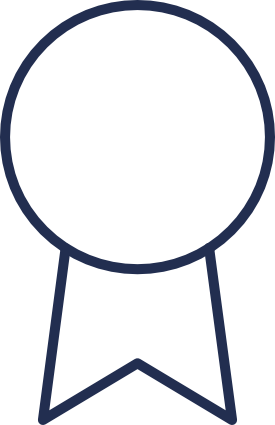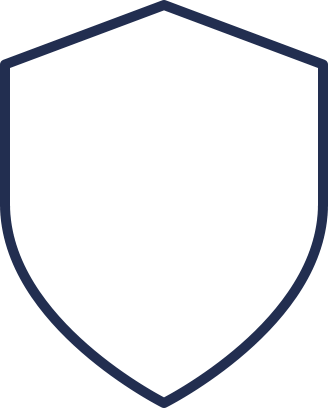 Clearly defined safety protocols and results predict future risk of injury to protect against worker's
compensation claims.
The proof is in the paper.
Increased risk for any sprain or strain injury.
Increased risk for sprains and strains from manual handling or back injury.
Increased risk for back injury from manual handling.
*Legge, J., Burgess-Limerick, R. & Peeters, G. A new pre-employment functional capacity evaluation predicts longer term risk of musculoskeletal injury in healthy workers. Spine 2013;38(25);2208-2215.
Mobile Rehab has been using the JobFit System PEFA online reporting tool consistently over the past three years for our work in the pre-employment field. We have found the reporting process straightforward, with reports being easy to read and backed by quality evidence.
Shannon Al Samaraie
Physiotherapy Clinical Lead, Mobile Rehab
JobFit System PEFA is used by 300+ health providers in 100+ locations.