JobFit System Task Analysis —
We can help you to define the demands of your jobs.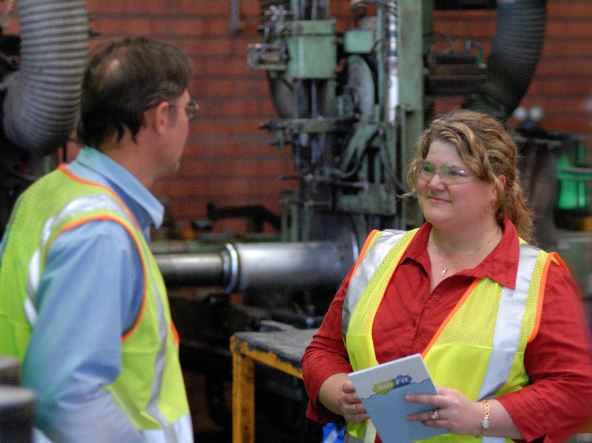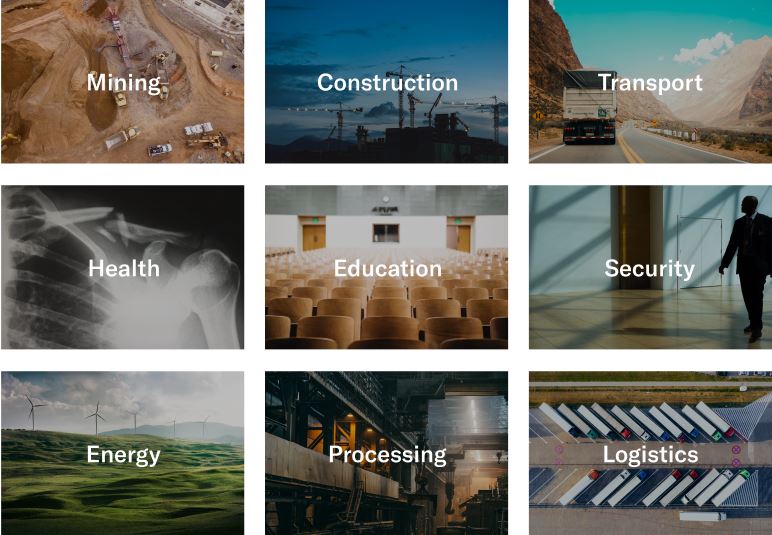 Multi-industry experience
We have extensive experience in managing and conducting job task analysis projects across multiple industries.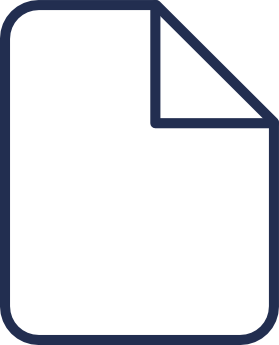 Customise your reports to include:
We know we can rely on the team at JobFit Systems. Their knowledge of the underground mining sector makes them the best in the business, which is just one of the reasons they've been our preferred partner for 10+ years. They deliver what they promise and are always willing to tackle the out of the ordinary.
Vivienne Gayton
Executive GM HR, Mastermyne Group
Benefits of a JobFit System Job Task Analysis

Standardised measures and language for consistency

Reproducible template for efficiencies

Industry jargon free job demands for your health providers

Flag MSD risk factors in minutes with a database search
Our interactive database
of job tasks

Replaces your static PDF job dictionary

Helps quick identification of suitable duties for Early Return to Work

Provides job-specific functional demands for Pre-Employment and Fitness for Duty Assessments

Graphs improvements in reducing Risk Factors
Interview, Observe and Measure
Request a task analysis now.