Learn how to conduct a JobFit System PEFA or Task Analysis.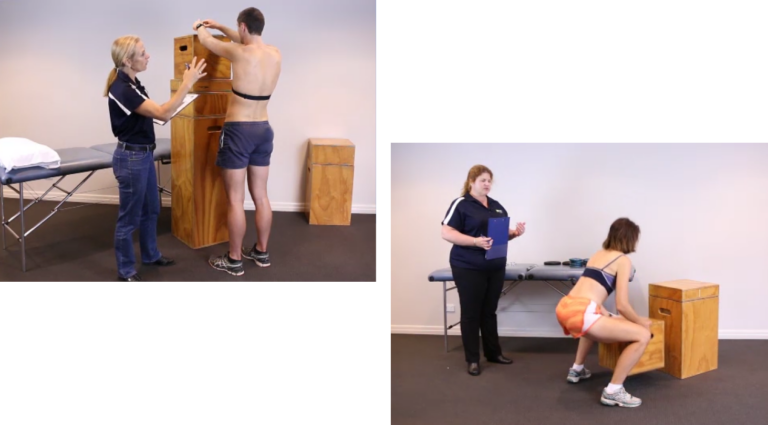 JobFit System PEFA Online
JobFit System Task Analysis
What can you expect from the online course?
At Physio Plus Group we have been working with JobFit Systems International and completing their PEFA training for many years. We appreciate their experienced trainers, strong evidence based approach and the fact that their training includes competency assessment. The skills their training provides has proven highly transferable, and has enhanced our capability in Occupational Health.
Tom McMillan, FACP
Director, PhysioPlus Group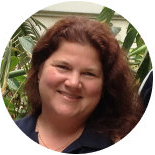 Jenny has been providing consultancy and physiotherapy injury management services in Australia and the USA for more than 25 years and is the Founder and Managing Director of JobFit Systems. She is a Physiotherapist with a special interest in Industrial Ergonomics and Injury Prevention. She has been published in international peer-reviewed journals and contributed to an Ergonomics textbook. She has presented at numerous Physiotherapy, Ergonomics, Rehabilitation and Safety Conferences around the world. Jenny is a member of the Australian Physiotherapy Association and registered with AHPRA.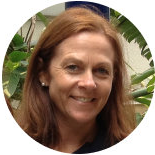 Janet has worked predominantly as a Private Practitioner in the Mining Industry; providing Occupational Therapy services to Mines in the Bowen Coal Basin since 1991 through her business, CQOT. Janet commenced as an Assessor with JobFit Systems in 2006 with the introduction of the JobFit Systems programme to BMA Coal Mines. Since this time, Janet has provided Job / Task Analysis to design and maintain the databases for all BMA Coal Mines and associated facilities and writes JobFit System reports. Janet is a member of Occupational Therapy Australia and registered with AHPRA.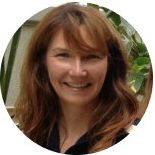 Angelina emigrated to Australia from the USA in the 1990s and has had her own consultancy business and practice PhysioForward since 2006 operating in WA and Tasmania. Its focus has been Occupational Health and Injury Management with experience in hospitality, mining, port and rail operations, aquaculture industries. She also has a certificate in Orthopaedic Manual Therapy and still has a passion for hands on therapy. In 2012 she won a TACPAC award for innovative practice. Angelina is a member of the Australian Physiotherapy Association and registered with AHPRA.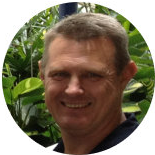 Derek is a Specialist Occupational Health Physiotherapist (as awarded by the Australian College of Physiotherapists). Derek is the director of Active Injury Management with extensive experience consulting to industry including ergonomics, task analysis, manual handling, pre-employment assessments, workplace assessments and rehabilitation. He is a guest lecturer at The University of Queensland teaching ergonomics to undergraduate physiotherapy students. Derek is a member of the Australian Physiotherapy Association and registered with AHPRA.